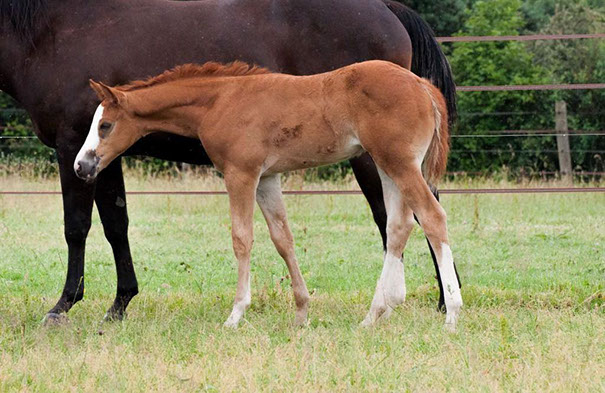 Austin- 2015 Colt
Winnies Willy x Awesome At Midnight (An Awesome Mister)
Contact David at: david_qh@hotmail.com. Located in France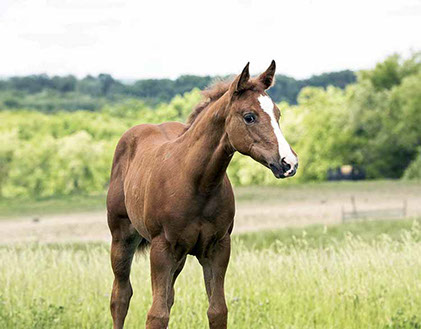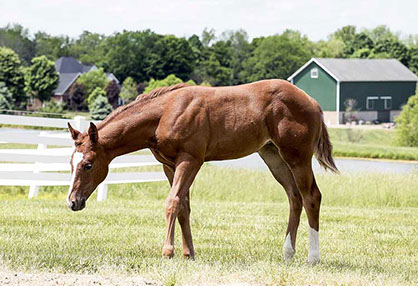 2015 Filly APHA (SPB)
Winnies Willy x Zipped In Time (Zippos Mr Good Bar)
Owned by Colton Smith call 815-530-8473 for more information on this stunning filly.
2015 Colt- "Winston"
Winnies Willy x Misters Double Zip (An Awesome Mister).
Very well made colt that has the moves! For more information contact Greg Dubiel.
Willy Got Potential- 3 yr old gelding
Winnies Willy x Potential Investment daughter. Been in training with Scott Frye for a year. Gorgeous bay that can lope with the best of them. Will make a phenomenal western all around horse or just for the pleasure. Contact Karen Evans Mundy for more information.